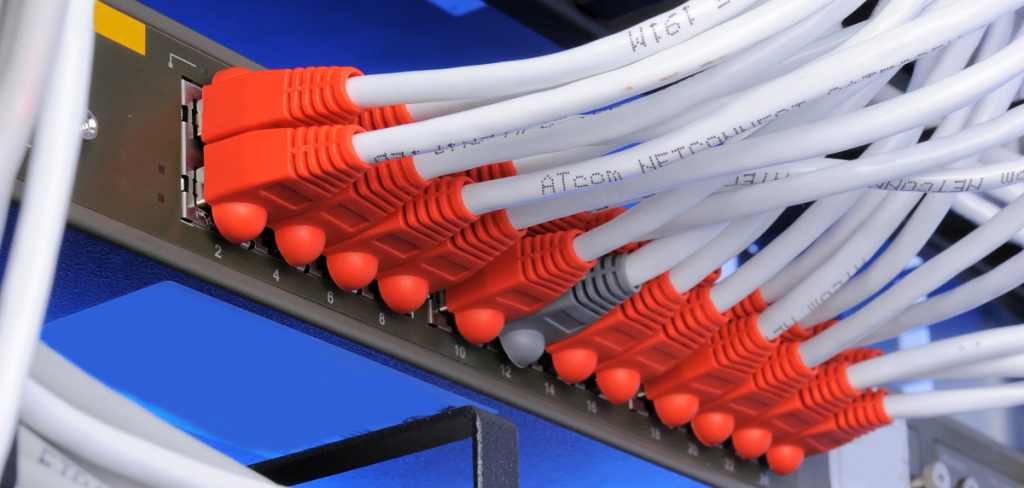 Providing high-performance copper solutions of different brands, including 10G, CAT-6, CAT-5e & Cat-3 and many more options are designed to deliver the best category-rated performance in the industry.
For cutting-edge 10 Gigabit Ethernet all the way across campus, or a few simple 110 cross-connects, our solution has the reliable, installer friendly system you need.
Copper Systems
We have the ideal solution for your network requirements, whether in traditional telephony or high-speed data transmission.
From our wide array of high-quality products and systems we design networks that guarantee the best possible transmission rates and the highest network quality, tailored entirely to your individual requirements
Telecom Cabling Solutions
Wide range of telecom Cabling Solutions meeting the most demanding industry requirements for network and data applications.
These cables are especially designed to reduce hum & noise for signal protection and integrity under critical conditions and conform to the latest industry standards in order to provide network reliability assurance.