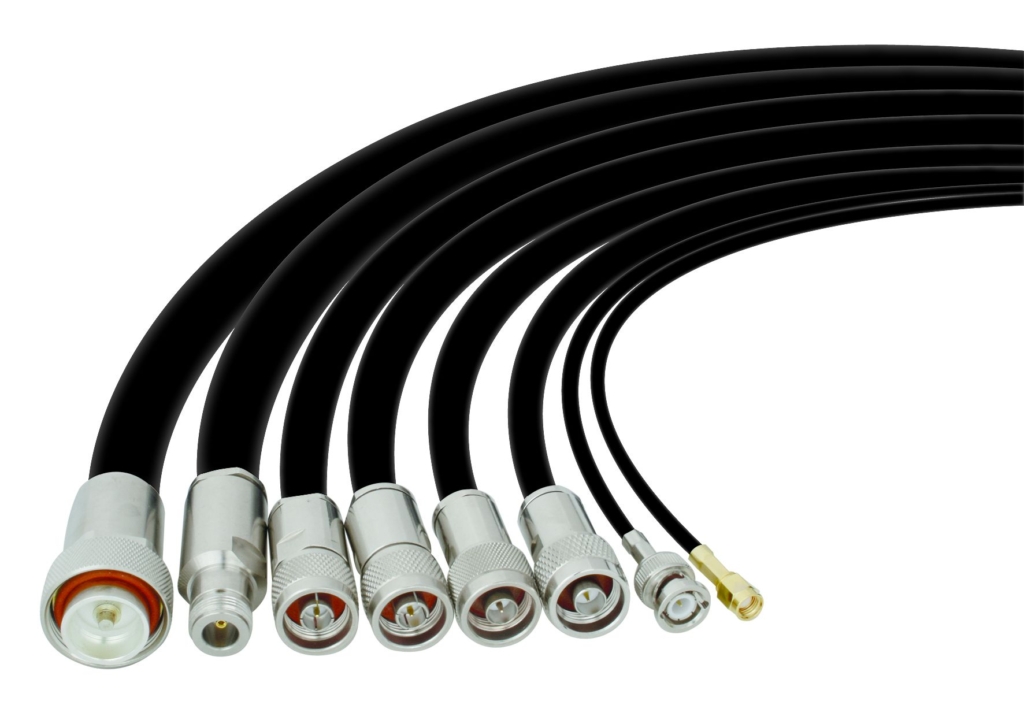 For RF & Coaxial connectivity solution in different brand. RF coaxial connectors, RF switch interfaces, cable assemblies, and precision lathe parts, focusing on wireless & signals applications, industrial grade solutions.
RF Solution
When it comes to RF design, our extensive technical expertise is the right choice to complete all stages of your wireless product development whether you are looking RF circuit design consulting assistance or a full turn-key solution. The RF engineering process begins with our team of RF design engineers, who have extensive expertise and passion for creative wireless solutions, working with you to determine the best wireless technology to fit your specific requirements.
Coaxial Products
We have extensive product line of cables and connectors which includes TX coaxial trunk, distribution, and drop cables; TX low-loss coaxial trunk and distribution cables; Flexible Feeder cables, the engineered alternative for MDU applications; Teledrop coaxial/twisted pair composite cables; coaxial cables for centralized powering; fiber optic cable assemblies, attenuates, and couplers/splitters; coaxial jumper assemblies; high-speed data kits; premise broadband interconnect components including splitters,
directional couplers, amplifiers ,enclosures and CCTV Cables.