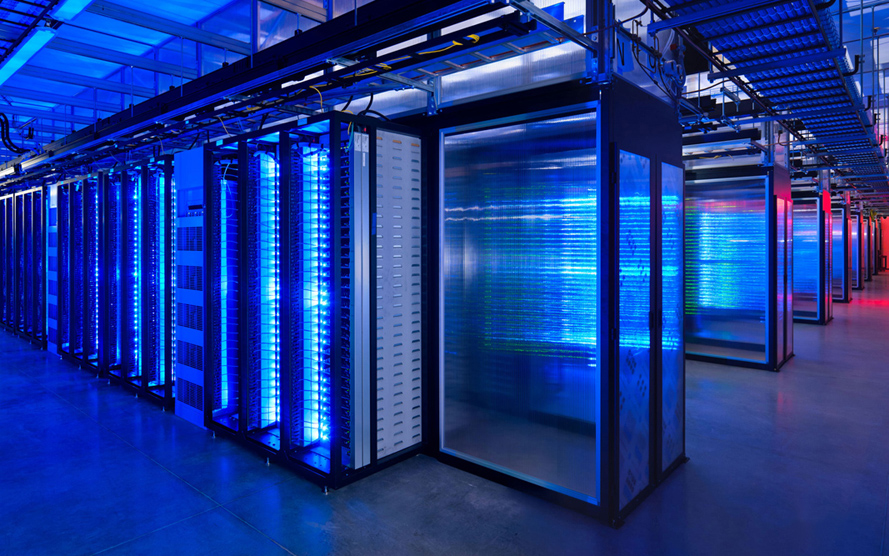 Raise Flooring, Fall Ceiling, Electrification, Trenching, ETSI Rack Installation Aluminum Partitioning, Fire Suppression System, AirCon Installation, Roxtec Auto Door Look, Environmental Remote Access System, Design & Document.
We are expert in designing state of the art data center solutions to support and protect mission-critical IT operations. We have qualified engineers who provide on-site support to ensure optimum performance of your server and network along with full scalability to accommodate your growing needs. Numerous tradeoff tools are designed to reduce complexity by identifying data center preferences and aligning them against customers' budgetary and
physical environment constraints.
In addition, we provide 100% uptime by offering Power Backup solutions that guarantees 24×7 business continuity, proactive fault avoidance and reactive resolution. Alternate Power Conversion mechanisms such as Power Conditioning, Uninterruptable Power Supply (UPS) and timely Battery Replacement increase efficiency and help
businesses in power sizing, power density, and cooling decisions.